Having made the decision to take the medical technology licensure examinations, how will you now go about your review? The precise answer to this question varies from individual to individual, however, we believe that some type of test preparation is useful. You are now about to face the toughest examination that you will ever take. How to prepare for your examination lies in knowing those skills and areas of prior learning in which you are strong and deciding where to focus your energies. One may know a lot about a subject area, but this is not a guarantee that he will also test well. These are the individuals who need to strengthen their test-taking skills: physical and mental know-hows when one is taking the test. Moreover, it is important not only to review or study for the examinations, but to be certain that you are alert and relatively free of anxiety when taking the test.
It doesn't matter what school you are enrolled in or how far from excellent your grades are. We at ACTS Review Center suggest this "diet" for taking the examinations. This will require time management and commitment. Follow this formula diligently, and, coupled with our review program, the power to achieve the goal of passing or even topping the boards will surely be within your reach!
Here are the top 4 student concerns during the review. Click on an icon below and know more about it.
Effective StudyTime ManagementConcentrationMemorization
GENERAL TEST PREPARATION
EFFECTIVE TEST-TAKING TIPS
BEFORE THE TEST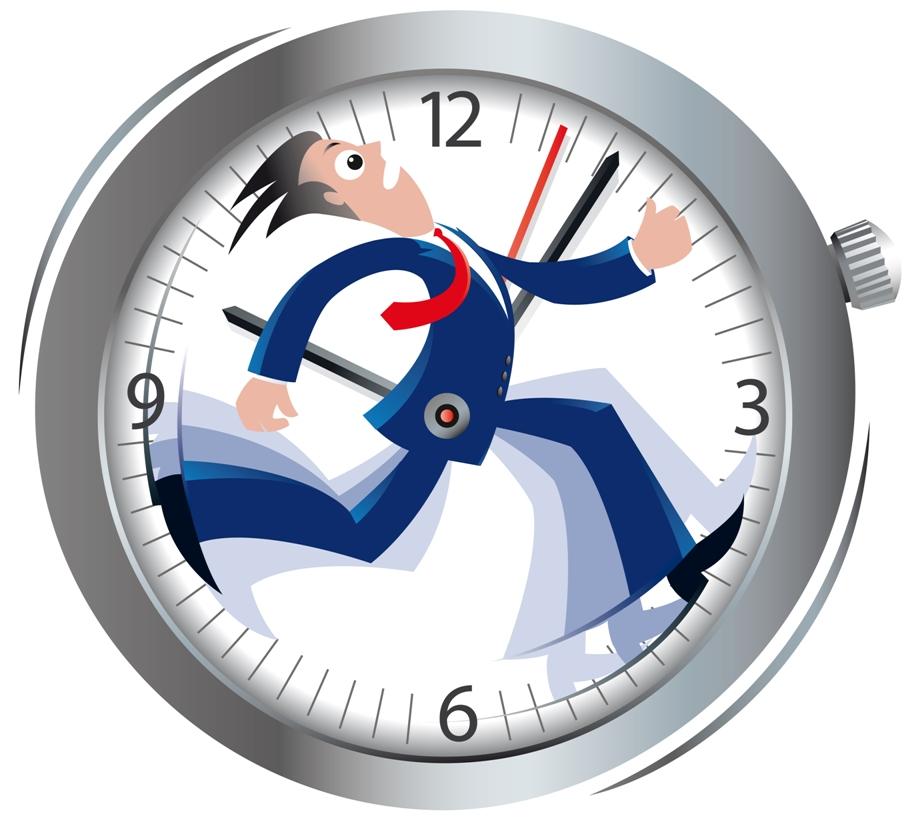 1. ARRIVE EARLY
List everything you need for it that is allowed (pencils/pens, calculator, watch, etc.) Good preparation helps you focus on the task at hand.
2. PACE YOURSELF
Be mindful of the time allotted to take the exam.
3. BE COMFORTABLE AND RELAXED
Choose a good spot in the room and make sure you have enough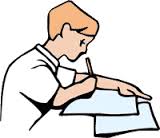 space to work. Maintain a comfortable posture; do not slouch.
4. STAY CONFIDENT
Remind yourself that you are well-prepared and you are going to do well.
AFTER THE TEST
1. READ CAREFULLY
This will help you avoid careless errors.
2. QUICKLY LOOK THROUGH FOR AN OVERVIEW
Note key terms.
3. HAVE A STRATEGIC ORDER WHEN ANSWERING QUESTIONS
Answer easy questions first to score points and build confidence. It may help you make  associations with more difficult questions.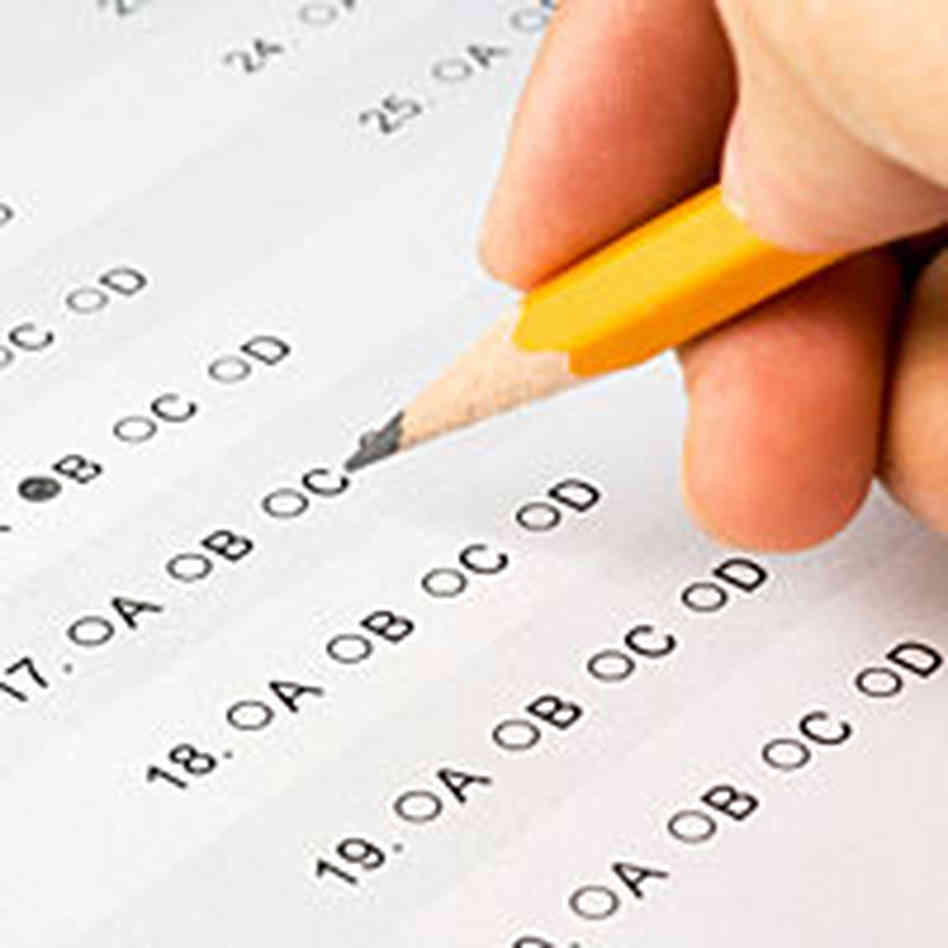 MULTIPLE CHOICE TESTS
Eliminate options you know to be incorrect. Mark words that eliminate the option.
Give each option of a question the "true-false" test. This may reduce your selection to the best answer.
Question options that are totally unfamiliar to you.
Question options that contain negative or absolute words.
If you know 2 of 3 options seem correct, "all of the above" is a strong possibility.
Double negatives create the equivalent positive statement.
Favor options that contain qualifiers. The result is longer, more inclusive items that better fill the role of the answer.
If two alternatives seem correct, compare them for differences, then refer to the stem to find your best answer.
TRUE-FALSE TESTS
Every part of a statement must be true. If any part of the sentence is false,
the whole sentence is false despite any truestatements.
If the question contain negatives (no, not, cannot), drop the negative and read what remains. Decide whether that sentence is true or false. If it is true, its opposite, or negative, is usually false.
Qualifiers (sometimes, most, often, frequently, ordinarily, generally) open up the possibilities of making accurate statements. They make more modest claims, are more likely to reflect reality, and usually indicate true answers.
Absolute words (no, never, none, always, every, entirely, only) imply the statement must be true 100% of the time and usually indicate false answers.
REVIEW YOUR ANSWERS BEFORE PASSING

Resist the urge to leave as soon as you have
completed the test. Review and make
sure you have answered all questions,
did not mis-mark answers.
DURING BREAKS, DON'T DISCUSS THE EXAM
Don't talk about the test to other students. Anxiety is contagious!